WHO AM I ?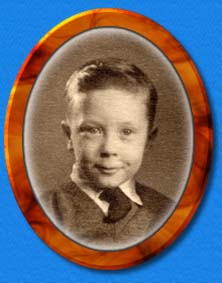 I was born in Liverpool in 1940 two weeks before John Lennon.

lived in England for half of my life and became a pharmacist.

I found an old camera covered in dust in the cellar of a pharmacy in 1960. This was when the dream began...
All rights reserved