CARNIVAL 2017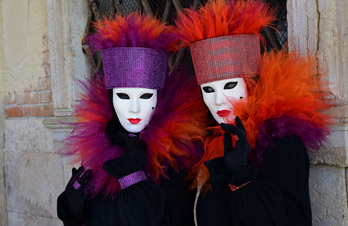 This year there are more photos of Carnival but it has been a long time since I made some photos of Venice for example at San Stae , a popular quarter of Venice.
Here are photos of Loulou and her family and friends including Françoise who is my webmaster and Alain Goubet. Loulou had 5 costumes this year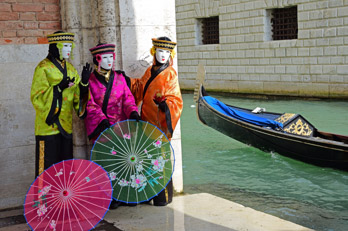 Here are photos of Martine. Her costume took 2 weeks to make!!!
All rights reserved