LE RÊVE INFINI

Photographier les gens de tout âge est une de mes passions. Vous trouverez ici des photos d'enfants, de mariages, d'anniversaires et des portraits... Je le fais depuis 40 ans déjà.
Ceci est mon album photos personnel.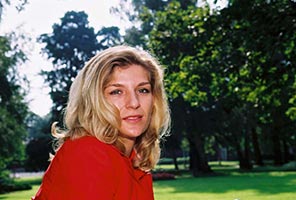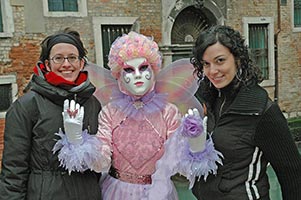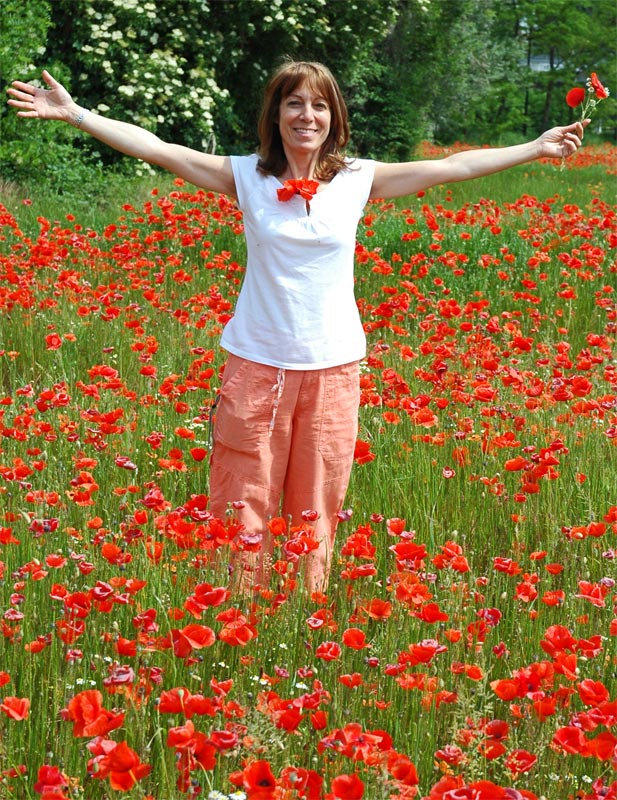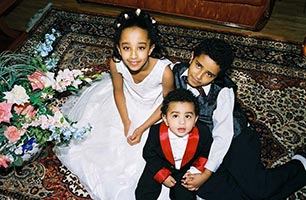 2007 was a busy period for photographing "People" like the "Albatros" family from Mykonos, Claudia and Jürg, also from Mykonos and "Poppy" as well.
Sabine is from Germany.
We meet her every year in Mykonos.
There are photos of my daughter Marianne by herself and with her friend Tamara.
Tamara asked Marianne "Why are boys always looking at her in the street ?"
Here are some pictures that don't need any explanation....
Finally the baptism of Samra.
This took place in the Greek Orthodox church in geneva.
Tous droits réservés